Latest reports and publication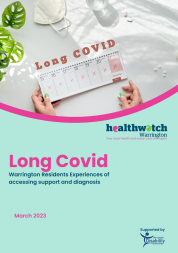 We received substantial feedback from Warrington residents regarding the ongoing symptoms of Long Covid. This included people saying that they were dismayed at the lack of support that was in place.
Find out more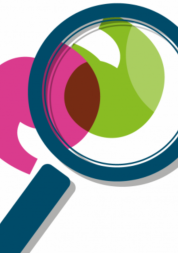 Here at Healthwatch Warrington we have been receiving a lot of information on access to Dentistry, this is a national issue and all information we receive is fed back to our local MP and the Primary Care team as well as Healthwatch England.
Find out more